Information: On this page, we have shared the Spreadtrum USB Drivers who will allow you to Connect your Spreadtrum device to the Windows Computer.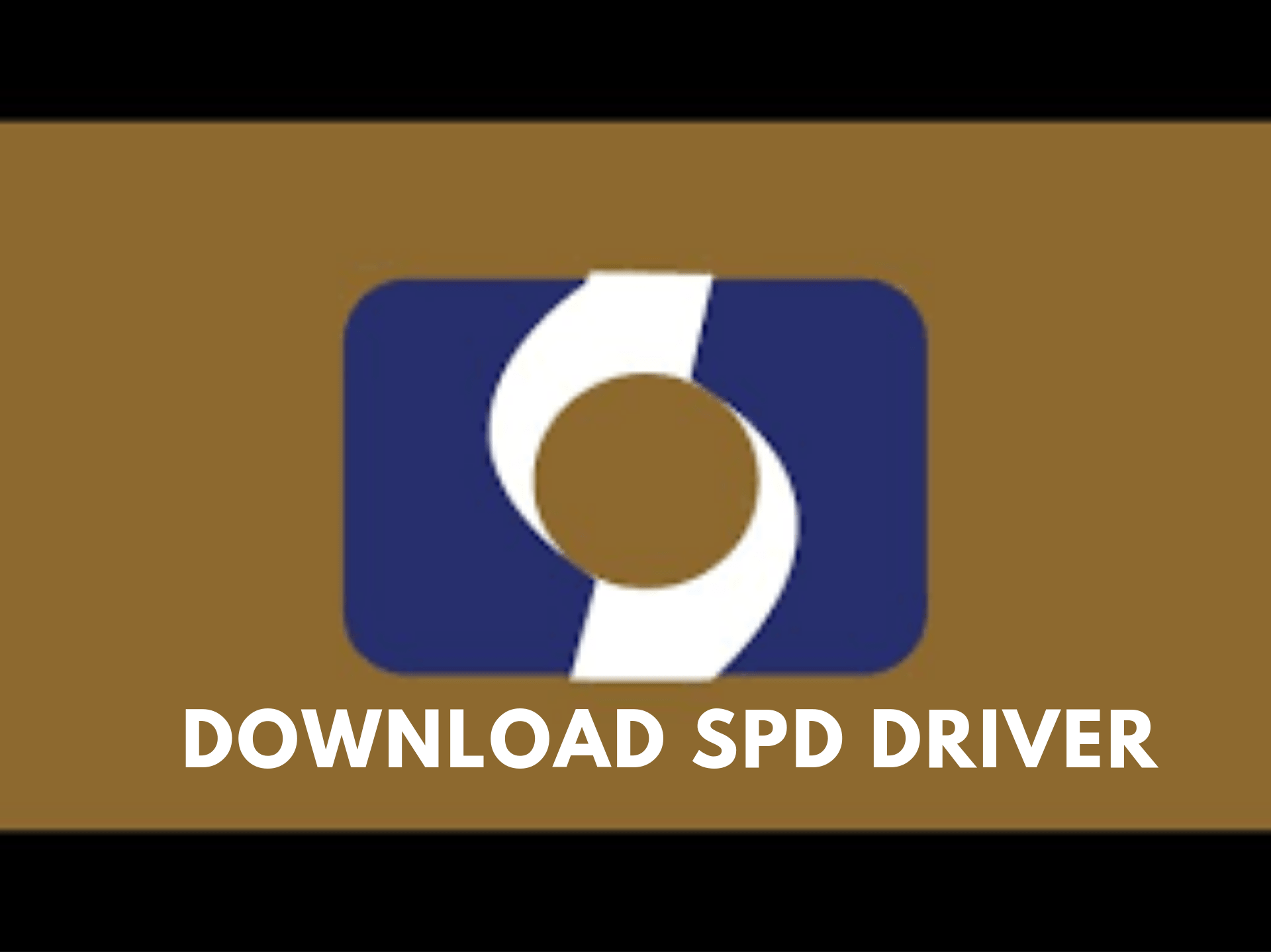 After successfully installing the driver on the computer, you will be able to flash your SPD (Spreadtrum) device which is stuck on logo, soft bricked and has system failure issues.
Features of SPD Driver
This Driver works with all version of Windows operating systems like Windows XP, Windows Vista, Windows 7, Windows 8, Windows 8.1 and Windows 10 (32 bit or 64-bit version of Windows).
Download Spreadtrum Driver
Additional Information:
Video Tutorials: If you want to learn How to install SPD driver on your Windows Computer then See This Video.
The Third-Party INF Does Not Contain Digital Signature: If you face digital signature error in installing the driver then See This Video for solve Digital Signature error in few clicks.
Spreadtrum Driver: It's mandatory to install the Spreadtrum driver for the flashing process, and this Spreadtrum USB driver is compatible with SPD based chipset devices only
Tutorials: If you want a tutorial related to Android flashing then head over to our Tutorial Section where you will find lots of stuff related to Android.
How to Use SPD Flash Tool: If you want to learn that How to flash the firmware on any Spreadtrum Android Device then head over to this page we have shared Easy, step-by-step, illustrated instructions for Flash Pac Stock Rom on Android device.
Credits: All the credit goes to Spreadtrum communications Inc because they created and distributed Spreadtrum driver.